In the world of professional wrestling, Triple H has been an iconic figure then why did Triple H miss Raw on July 3, 2023. Triple H has been a significant part of WWE's creative department as the Chief Content Officer. However, fans were left wondering why Triple H was absent from this week's episode of RAW. In this news blog, we will explore the reasons behind Triple H's absence and shed light on the speculations surrounding his non-appearance.
Triple H's Absence Raises Questions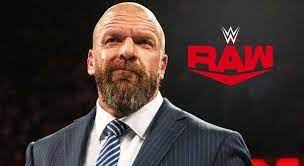 Triple H's absence from RAW surprised many fans and industry insiders alike. Given his important role within the WWE organization, it was natural for fans to be curious about the reasons behind his absence. Reports from Fightful Select have provided some insights into this matter, putting to rest any concerns that may have arisen among fans.
Planned Time Off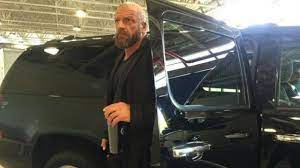 According to Fightful Select, it was a planned night off for Triple H and not an unexpected absence. People backstage at WWE Raw have mentioned that they did not expect Triple H to be absent, but they were aware of his planned time off. This suggests that his absence was a prearranged break rather than a cause for concern.
Triple H's Positive Outlook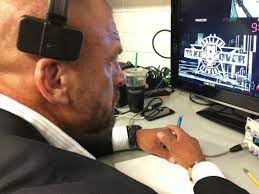 Despite the absence of Triple H, sources have mentioned that he was in high spirits during WWE's Money in the Bank event, which took place the previous Saturday. He was reportedly excited about the success of the show, indicating that his absence from RAW was not due to any negative circumstances.
Increased Involvement of Vince McMahon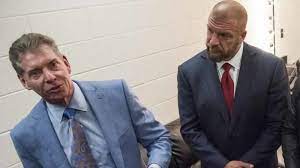 Speculations about Triple H's absence were fueled by recent reports suggesting that Vince McMahon, WWE's chairman and CEO, is becoming more involved in the creative aspects of the company. However, Fightful's sources have dismissed any connection between Triple H's absence and McMahon's increased involvement. They clarified that there was no cause for concern and that Triple H's absence was merely a planned break.
Triple H's Return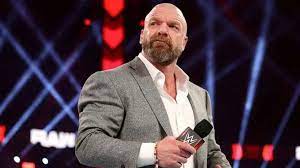 Fans eagerly await Triple H's return to the WWE scene, and according to reports, he is expected to be back this week for Smackdown. The details surrounding his absence were not explicitly shared with the talent, indicating that it was part of a planned schedule.
Conclusion
Triple H's absence from RAW, though unexpected for some, was not a cause for concern. Reports indicate that it was a planned night off for him and that there is no connection between his absence and Vince McMahon's increased involvement in the creative department. With Triple H's return expected soon, fans can look forward to his continued contributions to the WWE.