WrestlingDaddy
Hi there! We the founder of WrestlingDaddy welcomes you to wrestlingdaddy.com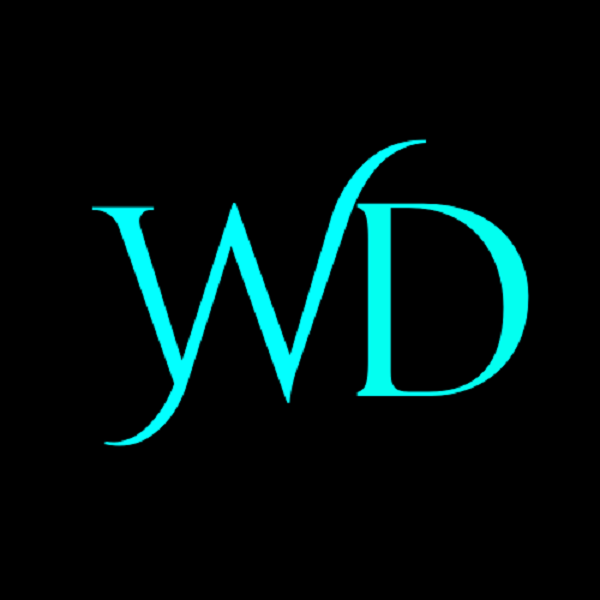 On this website, we provide content related to wrestling sports. You can find the Latest News, Inside Rumours, Injury Updates, and Behind-the-scenes stories of Wrestling Sports like WWE, AEW, TNA, NJPW, and many other big Wrestling brands.
Founded in 2021 the purpose of WrestlingDaddy is to provide Information and Knowledge about the wrestling world.
Follow Us on Social Media
Our Commitment:
As A Part Of "Wrestling Daddy" We Are Committed To Providing Quality And Authoritative Information Based On Facts And Figures Analyzed By Various Experts. It Is Aimed To Build A Platform Where You Will Get The Best Findings Of Our Experience And Learning From Various Sources, So You Could Overcome Fake And Wrongly Advertise Information. Never Miss Subscribing To Our Newsletter To Get Timely Updates. I Hope You Already Onboarded.