Why AEW Fired CM Punk? In a shocking turn of events, All Elite Wrestling (AEW) has parted ways with one of its most iconic figures, CM Punk. The news came through an official statement released on 2nd September, sending ripples through the wrestling community. This article will delve into the details of this unexpected development, shedding light on the reasons behind CM Punk's contract termination.
Tony Khan Announcement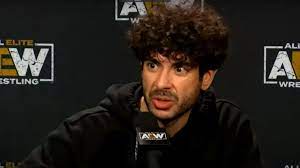 The wrestling world was taken by surprise when AEW President Tony Khan made a public statement regarding CM Punk's departure from the company. In his address, Khan expressed concerns over the safety of the people backstage, including staff and production crew. He stated that this concern had never arisen until the events of last Sunday.
Backstage Reports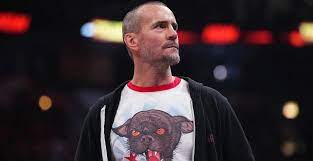 According to reports, an altercation between CM Punk and fellow wrestler Jack Perry, commonly known as "Jungle Boy," played a pivotal role in this decision. Eyewitnesses claimed that Punk initiated the confrontation by aggressively confronting Perry. Punk reportedly asked if Perry had a problem, to which Perry responded that he was merely trying to generate heat as a heel.
Things took a violent turn when Punk allegedly shoved Perry, leading to a physical altercation. Witnesses recounted that Punk sucker-punched Perry and attempted to choke him before onlookers intervened, breaking up the brawl. Tony Khan was reportedly furious during this incident, yelling at Punk until the situation was under control.
CCTV Camera and Investigation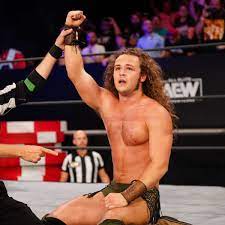 The incident gained further attention due to the presence of numerous cameras at Wembley Stadium, where the altercation occurred. These cameras are expected to play a significant role in any ensuing investigations. While it has been noted that CM Punk's termination was "with cause," details regarding non-compete agreements, severance packages, or severance periods remain undisclosed at this time.
This shocking development has sent shockwaves through the wrestling world, leaving fans and industry insiders in disbelief. CM Punk has been a prominent figure in professional wrestling for years, and his departure from AEW is likely to have far-reaching implications.
Conclusion
In a wrestling world known for its scripted drama, CM Punk's contract termination by AEW has created a real-life plot twist that no one saw coming. The fallout from this incident is expected to continue unfolding, with wrestling enthusiasts closely following developments.